We offer many different professional programs
Our Partners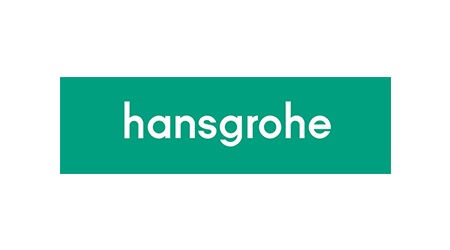 Hansgrohe – a brand and a promise. For over a hundred years, we at Hansgrohe have been inventing new ways to use water, and we are proud to play a part in the evolution and development of the bathroom as a living space. What was once a functional room has now become a place of stylish living and well-being. As one of the leading innovators in the sanitaryware sector, we are proud of our active involvement in this trend.

The Group KAN is an experienced producer and supplier of modern solutions and installation systems KAN-therm recognised in Europe. Since opening its business activity in 1990, KAN-therm has built its position on strong pillars: professionalism, innovativeness, quality and development.

Engaged in the sale and installation of heating systems and boilers since 2004.
Feedback
"
I would like to say Thank you to our teacher Bencion. Thank you not only for excellent lessons, but also that you always find time to answer my questions also after the end of learning. Many thanks for this attitude to your students!