About RiS PROF
Riga International School structural unit "PROFESSIONAL" (educational institution registration number 3360800107) - is an accredited educational institution, established in 1996. Establisher ELLADA L, Ltd.

Our mission: to implement high quality vocational training programs, which allow to train demended specialists for the labor market in Latvia and other European countries.

Since 2012, the school goes through an accreditation process on a regular basis for each program. The school is now accredited until February 2024.

We offer a wide range of professional programs to help you to acquire key professional knowledge and skills, as well it implements narrowly specialized seminars on topics of interest to you.

Classes take place both in groups and individually.

Educational documents: For each program and seminar attendance we arrange in LV and ENG languages.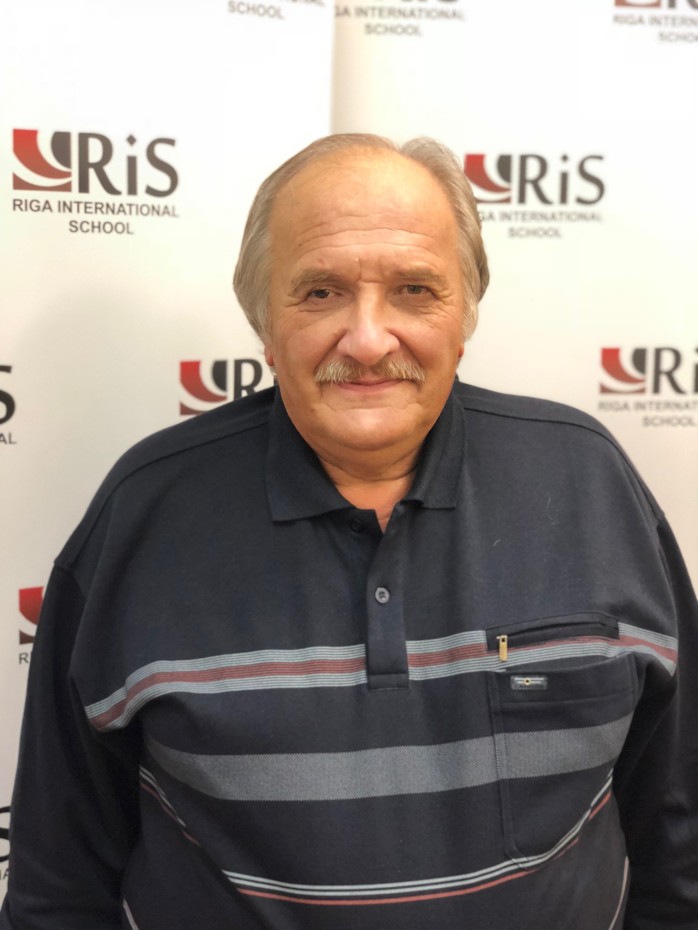 Bencions Karlins
Tutor in the field of water, heat, energy technologies
Education: Graduated from Riga Polytechnic Institute with a diploma in heat, gas, supply and ventilation with qualification "Engineer-builder". Has improved his knowledge and skills in professional development programs, incl. "Supervision of the Construction and Operation of Diluted Gas Supply Systems". He is certified as responsible person for the installation, repair and maintenance of steam and water boilers, pressure vessels, steam and hot water pipes. The tutor has more than 30 years of professional experience working in private and public objects in Latvia and abroad.